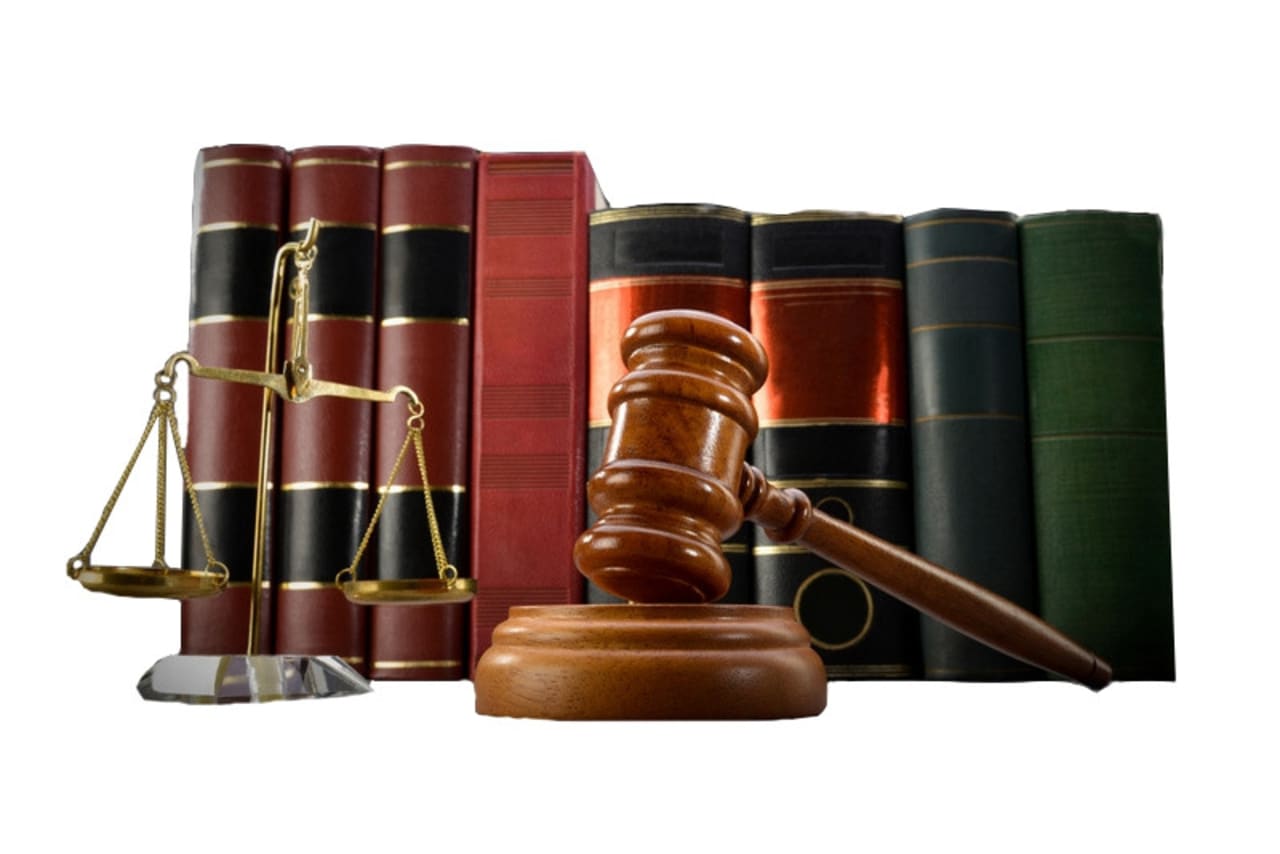 1 PhD Programmes in Law in Effretikon, Switzerland 2024
Overview
Law is a broad field that encompasses the system of rules set by a society to regulate behavior along with the enforcement of those rules. Law students study all of a society's rules, but usually specialize their law practice upon graduation into a particular area like civil or criminal law.
Switzerland, officially the Swiss Confederation, is a federal parliamentary republic consisting of 26 cantons, with Bern as the seat of the federal authorities. Switzerland's independence and neutrality have long been honored by the major European powers. Switzerland is a peaceful, prosperous, and stable modern market economy with low unemployment.
A PhD in Law is also known as a Doctorate in Law (abbreviated as LLD or LD) and is an advanced post-graduate degree involving extensive research as well as pursuing an academic approach within the field of law.
Read More
Filters
PhD
Switzerland
Law Studies
General Law Studies
Law
Effretikon