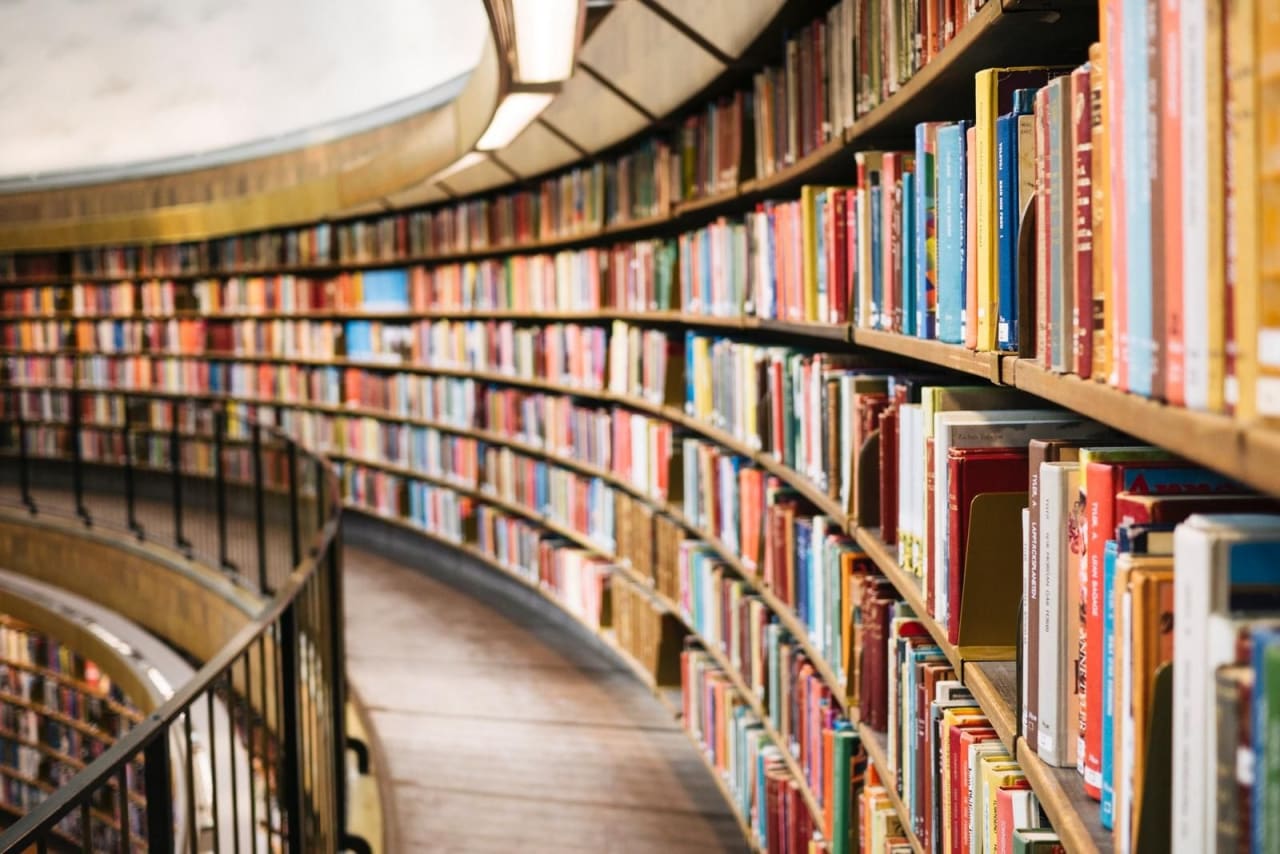 1 Part time MLS Programmes in Legal Research 2024
Overview
What is Legal Research?
Legal research is the process of finding and using the law to solve or answer legal problems. It involves locating and studying legal documents and records, using legal resources, and applying the law to the facts of a case. Legal research can be done on your own or with the help of a lawyer or other legal professional.

There are many different ways to learn legal research. You can take a legal research course at school. There are also many schools that offer legal research certificates or degrees.

What careers require Legal Research?
Legal research is a very important skill for lawyers and other legal professionals. Lawyers use legal research to find cases that support their argument and to learn about the law. Paralegals also use legal research to help lawyers prepare for court cases. There are many jobs in the legal field that require strong legal research skills.

Why is important to study Legal Research?
Legal Research is an important skill for anyone who wants to work in the legal field. It helps you find and understand the laws essential for preparing for court cases and other legal proceedings.

What will I study during my Legal Research program?
During your Legal Research degree or certificate, you will learn how to find and use the law to solve legal problems. This includes learning how to research the law, understand legal terminology, and applying the law to the facts of a case. You will also learn about the different legal resources available, where to find them, and how to access and use them.

An MLS, also known as a Master of Science in Legal Studies, generally helps give students a foundation to understand how the law works. This course can usually be achieved in a relatively short amount of time.
Part-time learning allows one to obtain a degree or qualification even if one cannot attend school on a full-time basis. One can learn at one's own pace, gradually accumulating credits that count towards a final qualification.
Read More
Other options within this field of study:
Filters
MLS
Law Studies
Jurisprudence
Legal Research
Part time