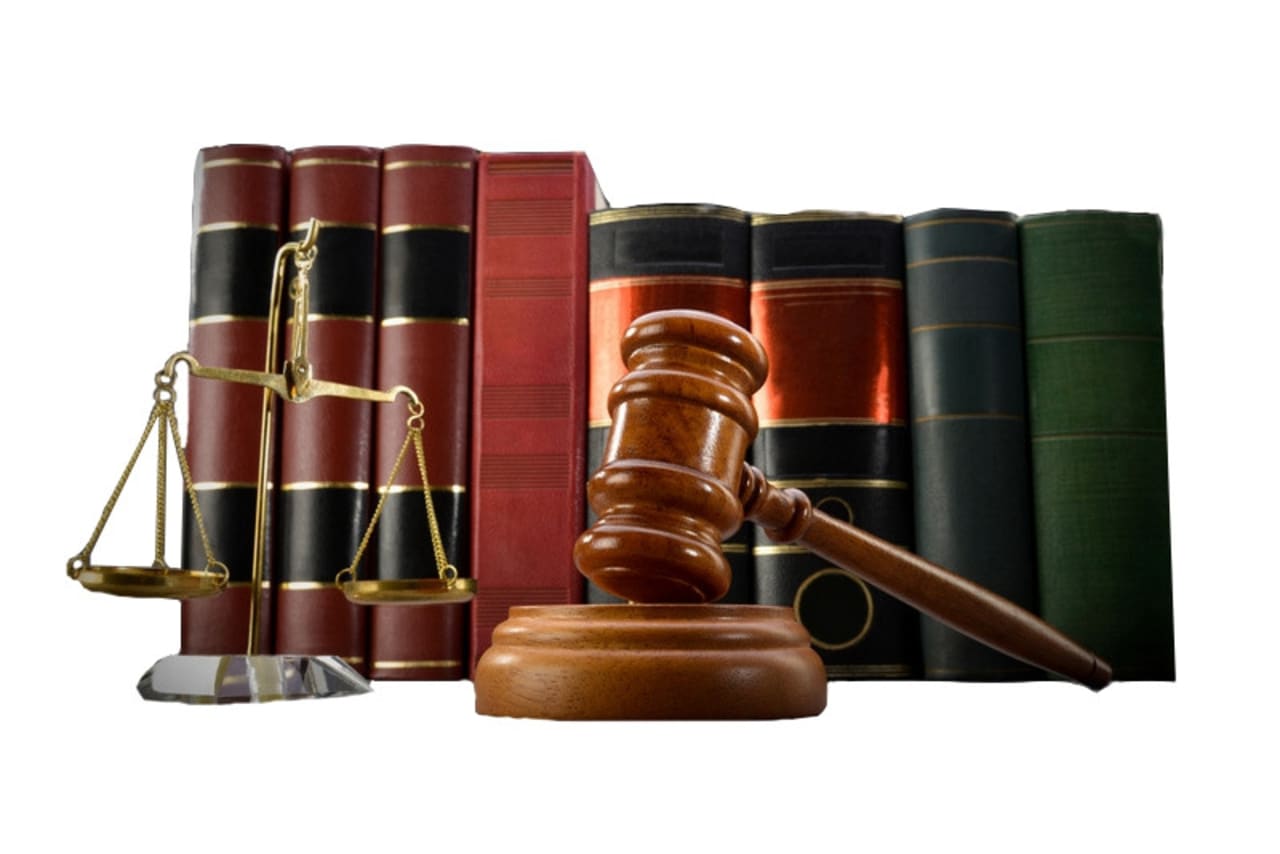 16 MLS Programmes in Law 2024
Overview
A Master of Legal Studies, sometimes called a Master of Studies in Law, is a graduate degree often pursued after a Bachelor of Laws. Unlike the Juris Doctor, the MLS does not prepare students to sit for the bar. Most MLS programs last one or two years.

What is an MLS in Legal Studies? It is an interdisciplinary look at the practices, institutions, values and meanings of legality and law. Some programs may allow scholars to choose a particular concentration while others may simply offer the general program. This general MLS may include a variety of courses, such as law procedure, legal analysis and writing, public international law, legislative analysis, legal research, environmental policy and family law. Like other master's degrees, an MLS may require students to participate in lectures, exams, projects, workshops, internships and dissertations.

An MLS program prepares students for a rigorous career by helping to build strong communication, critical thinking and problem-solving skills. Participants can use these skills to help them succeed in both their personal and professional lives.

The tuition for a Master of Legal Studies can vary significantly from university to university. Sometimes, the location of the school, focus of the program and duration of the program affect the cost. Applicants can get an estimate by contacting a school directly.

While this education cannot prepare graduates to take the bar exam, it can still lead to a variety of meaningful career paths. The exact opportunities participants have can be dictated by their work history and other education. Examples of potential careers after getting an MLS in Legal Studies include court administrator, legal journalist, legislative staffer, policymaker, real estate agent, compliance officer and human resource specialist.

You may be able to enroll in an MLS program at schools around the world. You may even be able to attend universities from the comfort of your own home through online courses. Search for your program below and contact directly the admission office of the school of your choice by filling in the lead form.


Read More
Filters
MLS
Law Studies
General Law Studies
Law