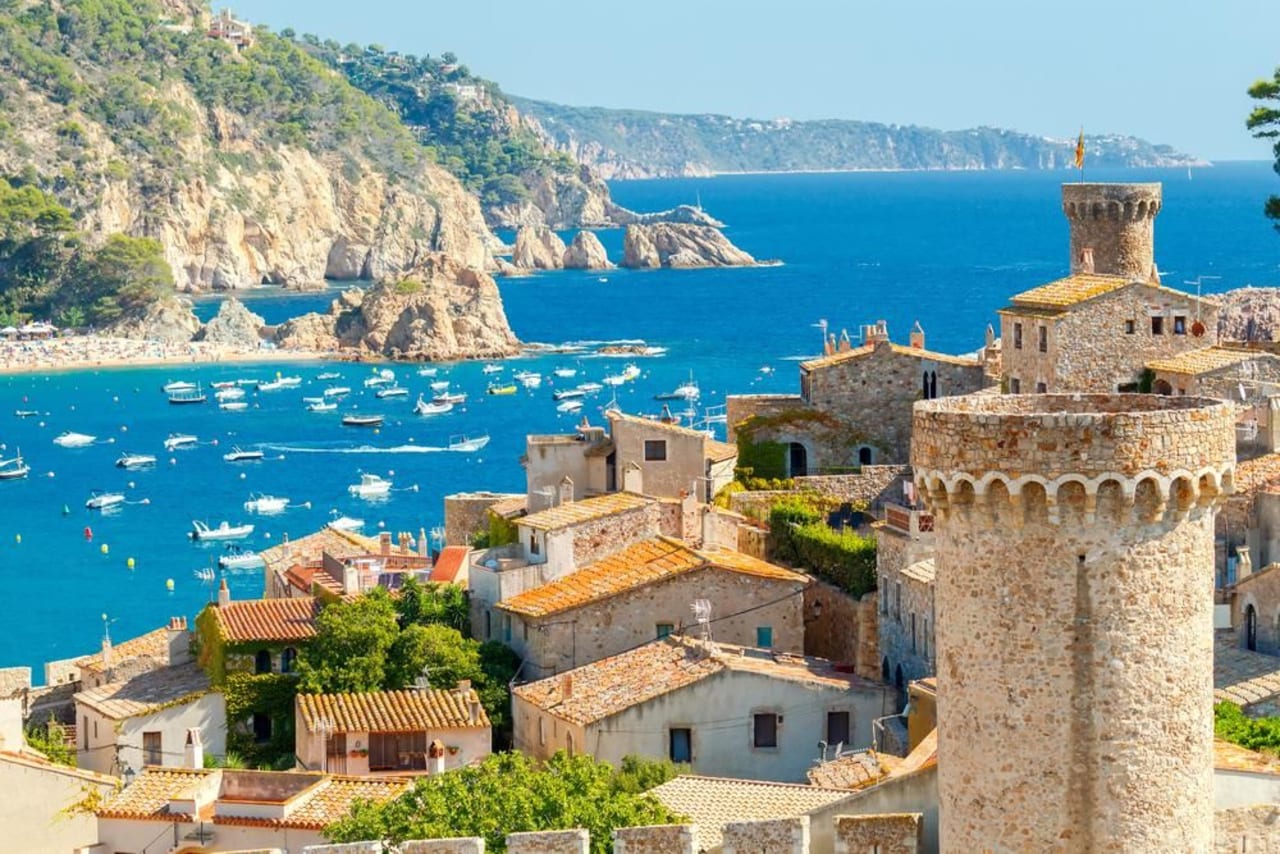 14 LLM Programmes in Spain 2024
Overview
There is something for everyone in Spain, and this is why Spain has attracted people from all over the world for business, tourism, and study. An increasing number of students are also choosing an LLM in Spain not only because of the high quality of academics, but also because Spain has so much to offer. Students can explore the mountains, medieval towns, beaches, vibrant cities, and countless cultural activities. An LLM in Spain is an excellent education combined with excitement, culture, and adventure.

Spain has some excellent graduate law degree programs with specialization areas to fit the interests of most students, whether they are seeking expertise or a change of career. Some of the specialization areas for an LLM in Spain are European law, intellectual property, IT law, corporate law, and business law, among several others. Graduates holding an LLM in Spain often go on to careers in public organizations, private firms, or multinational companies.

Find the LLM in Spain that will help you reach your professional and personal goals. Your degree may be waiting for you in one of the programs below!


Read More