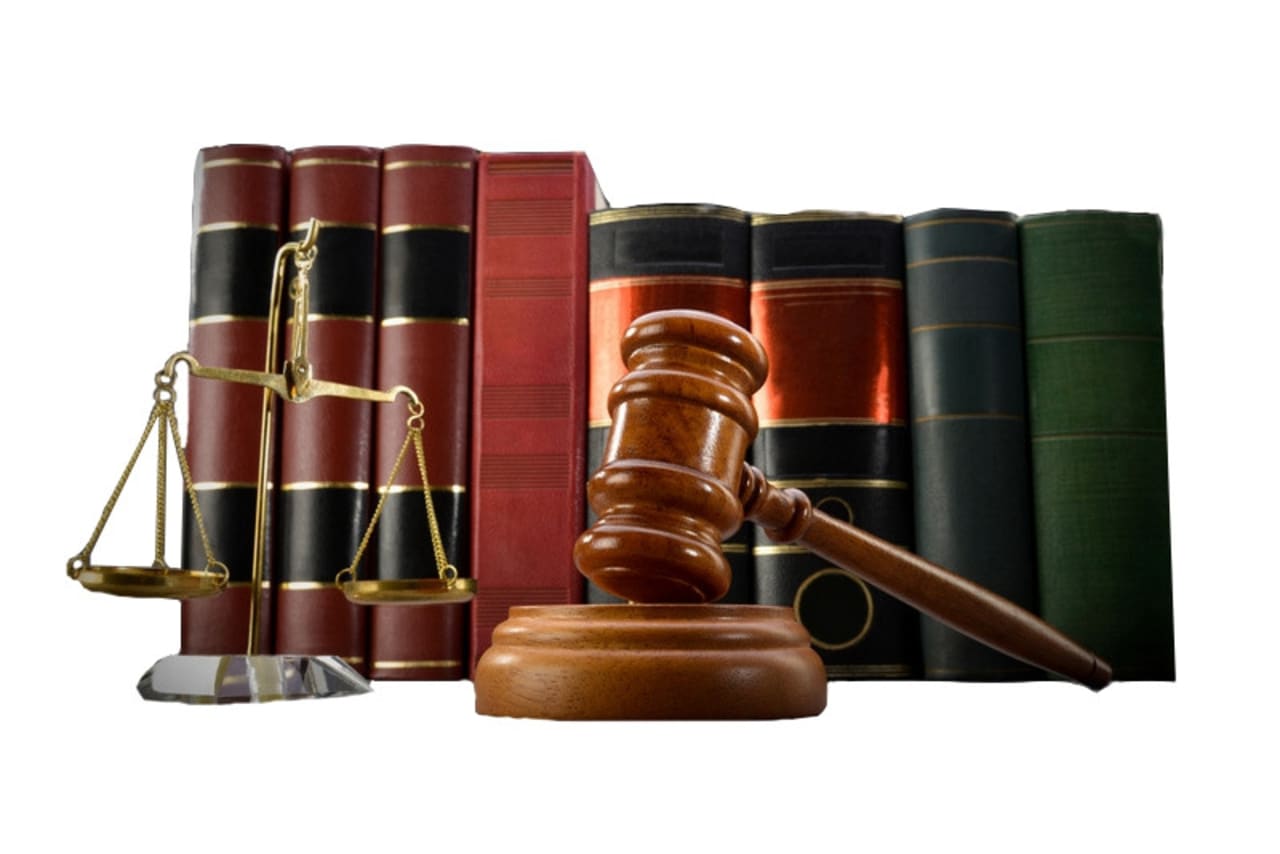 61 Course Programmes in Law 2024
Overview
Many universities and other educational establishments around the world offer legal courses, providing scholars with the chance to achieve greater personal and professional development. The courses often cover topics relevant to current issues and political trends.

What is a course in legal studies? A legal studies program often covers theories and methods across legal and social science disciplines. These programs generally focus on the specific content, nature and operation of the law and legal institutions within a specific country. Courses at some universities may focus on the operation of laws and legal institutions specific to one nation or another. Specific classes may include an introduction to criminal law, psychology and the law, law and the environment, consumer law, or marital law.

With completion of this type of course, graduates may find they have developed skills that benefit their lives during school and long after. These skills may include better communication, enhanced problem-solving and improved organization.

Completion of a legal studies course could require full-time attendance for an entire year of study. Other students may find the course is a companion to pursuit of a degree. The specifics vary from school to school, so costs also vary. Prospective students should contact individual schools.

Graduates from a course in legal studies may qualify for a wide variety of career opportunities. These could include jobs as bankers, corporate sales division heads, human resource professionals, public government officers, and privacy protection officials. Some graduates have found work as planning commissioners, legal researchers, judicial administrators, and legal advisors for credit-related agencies or corporate sales teams. With a legal studies background, individuals may be qualified for work as advisors or administrators in the insurance field, in social services and in real estate.

Prospective students may find local schools offering this type of course, or they may seek schooling opportunities in another country. A course in legal studies may be available online. Search for your program below and contact directly the admission office of the school of your choice by filling in the lead form.


Read More
Filters
Course
Law Studies
General Law Studies
Law